Shipping to Family Members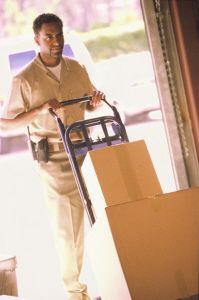 We will make arrangements to have items packed and shipped to family members.
Work with Professional Movers
We will contact professional movers, get estimates, supervise packing of all your things, and oversee the unpacking and arranging of your furniture and possessions in your new home.

Other Services:
We can arrange for the sale of your home.
We can provide Staging Services in the home you are selling.
We offer Concierge Services (acting as your personal assistant).
We can manage your Bill Paying.

We can arrange for messenger services.
If you are in need of a service that is not listed here, don't hesitate to talk to us about it.
Making Your Life Easier is Our First Priority!