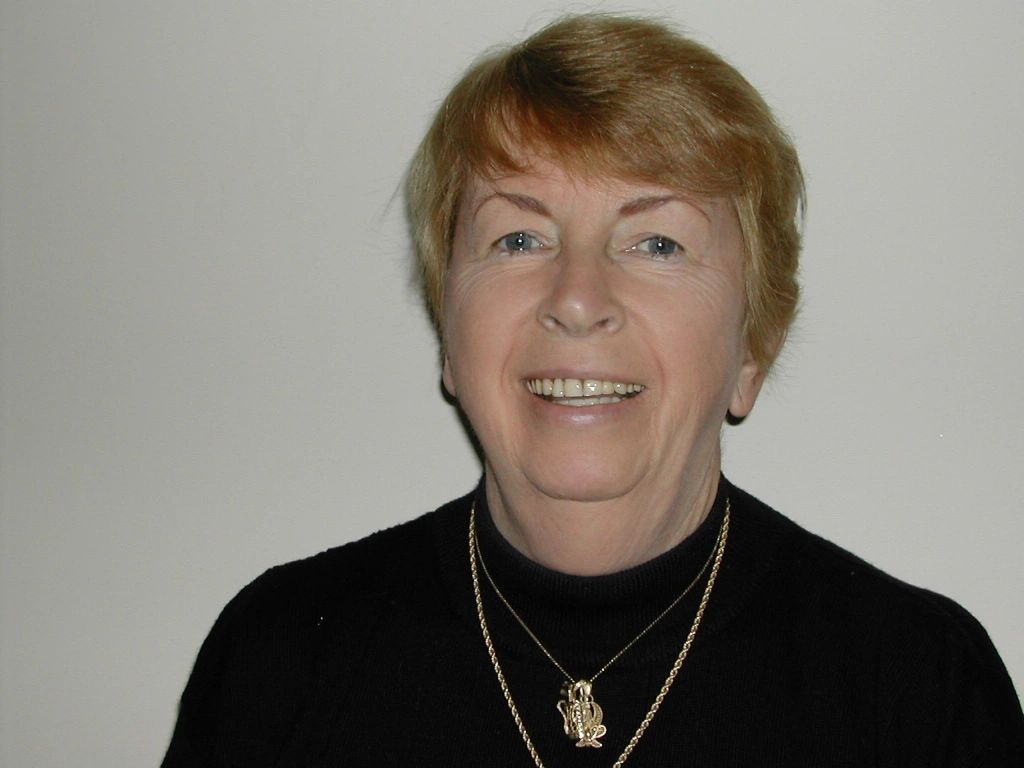 Barbara Andreasen (above) and Judy Torre (below) started Senior Service Assistants LLC when they realized how difficult it is for some people, especially senior citizens, to deal with all the decisions that have to be made when they decide to move.   Having been assisting family and friends for years, they realized that there were more people out there who could benefit from their shared experiences. 
                                                                                                                                                                                                          
Senior Service Assistants LLC has a team ready to respond to your every need.

With Senior Service Assistants LLC no job is too big or too small.  Each client is treated as a family member and their possessions are cared for as if they were their own.
Senior Service Assistants LLC is currently providing services in Nassau County, LI, NY;   Staten Island, NY; Monmouth and northern Ocean Counties, NJ; and Manatee and Sarasota Counties,  FL.
Senior Service Assistants LLC team are members of the National Association of Senior Move Managers; are Certified Senior Move Managers; and are licensed real estate agents.  Their combined experiences are what makes them the perfect Move Managers  for you. 
Making Your Life Easier is Our First Priority!